In Dubai, it is mandatory for employers to provide health insurance coverage for their employees. All employers should ensure that every member of their team has insurance cover during their stay with the company. In fact, your employees are the life and blood of your company. What better way to show your appreciation to your employees than making sure that they feel valued and protected? That too by offering a premium group health insurance policy from a trusted insurance provider!
But choosing the right insurance provider is the most difficult part! Not to worry…
Here are a few tips to guide you in your search:
Ask questions
You should evaluate and assess business and individual requirements by asking a few questions to the insurer. By doing this employers can make sure that employees get the best deal with the budget spent on healthcare. You can also be free from future headaches as well. Also do an extensive study of the company's insurance data to make informed decisions.
Compare policies
A group insurance policy for your employees, is an effective way to reduce absenteeism & decrease in productivity. It is important to select health insurance policies that actually work for your employees. Instead of calling up several insurers you can use a comprehensive and up-to-date platform that compares the best health insurance policies is one option & can save time and money. This way, employers can ensure they are getting the maximum benefits on their healthcare spends. Many insurers may offer similar benefits at competitive costs.
Check out the insurance company's medical network
Before going for the group insurance plan, it is vital to check the list of hospitals and clinics coming under an insurance company's medical network. Ensure the most important healthcare givers are conveniently located not far from your office and home locations. With this your employees can speed up choosing the right clinic and going there & attend to their medical needs. Be sure to choose a package with a comprehensive medical network list to offer your employees direct access to services. Or they will have to deal with all the paperwork and then follow up with the insurance company for a reimbursement.
Enquire about employee medical history
Knowing the medical history of employees or whether they need any specific treatment is quite helpful in deciding the group medical insurance. Many insurance companies offer 100% coverage for pre-existing conditions while other companies only provide coverage after a pre-defined duration. Your employees can get the best deal with the budget spent on healthcare without additional expenses coming in.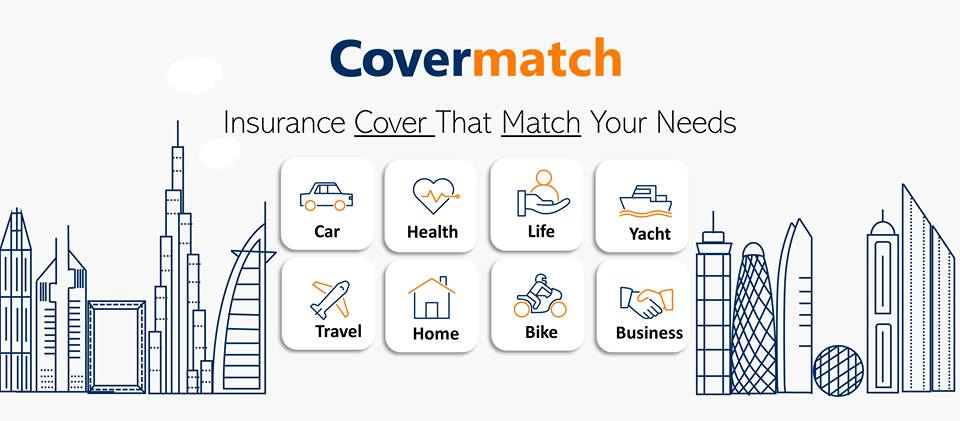 Search Terms :  Health Insurance Dubai,  Health Insurance Abu Dhabi, Health Insurance Fujairah, Health Insurance Al Ain, Health Insurance Ras Al Khaimah, Health Insurance Umm Al Quwain, Health Insurance Sharjah, Health Insurance Ajman, Health Insurance UAE