In UAE, the skyrocketing healthcare costs of today come as a shock to most people in the case of medical emergencies arising in day to day life. Getting a reasonable health insurance cover in UAE is the only way to combat this. But when it comes to choosing the right health cover it is rather difficult! Many insurers offer a basic plan – for in-patient treatment. But more comprehensive plans will also pay for day-to-day medical consultations and prescribed medicines or in general, outpatient treatments.
However, checking out a few things ensures you get an extensive cover at an optimum price.
Here are 10 health insurance tips to be considered while buying one.
Compare prices, coverage and features of diverse policies before buying. There might be quite a difference in costs.
Find out if the health cover is applicable in your region. There are 3 types:

Local – UAE only
Regional – Middle East, Africa, South East Asia or the Indian subcontinent, or a combination thereof
International cover- Treatment anywhere in the world (either including or excluding the United States).

If you go for a Family health cover policy, it will be more economical and gives higher coverage for each member of the family.
Read through the terms of the policy so you do not get a shock later. An insurance consultant will be able to guide you better.
Do not always go for a policy where a cashless tie-up is there with only one hospital nearby. All good hospitals can be empaneled by insurance companies.
Check out the list of pre-approved healthcare providers in the health cover policy. You can avail cashless treatment only at these centers.
Be truthful and accurate when you declare your medical condition on the proposal form. You can get medical reimbursement only when you have a genuine claim.
Always bear in mind to enquire how previous medical history is treated. Some companies do not offer health cover for previous medical conditions altogether. With large group schemes, it is possible to have coverage for all existing conditions.
Check if there is critical illness cover in the health insurance policy, which allows you to get reimbursement for loss of earnings while you are unable to work while receiving treatment. Extremely important for those who are self-employed.
Always ensure to read through the terms in the policy and take advantage of all of the provisions you are paying for. There can be many benefits you won't be aware of, included in a medical insurance policy.
Before finalising the best health insurance policy, consider these tips and make an informed decision. When in doubt get expert guidance.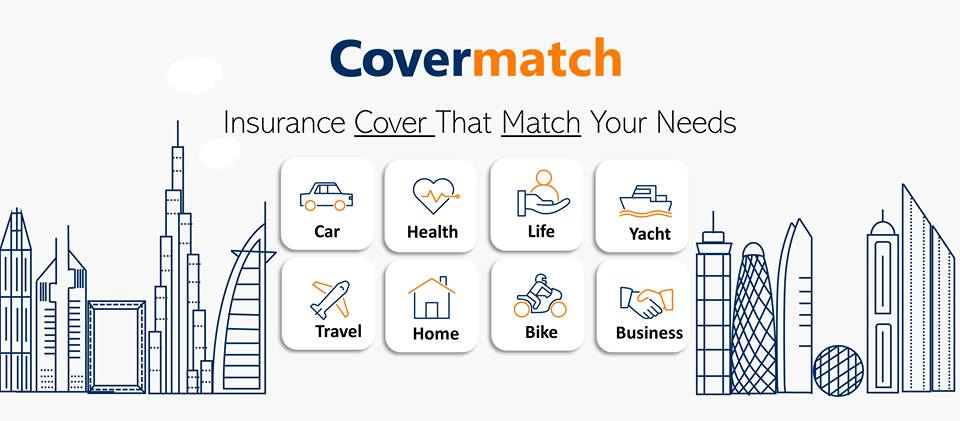 Search Terms :   Health Insurance Dubai,  Health Insurance Abu Dhabi, Health Insurance Fujairah, Health Insurance Al Ain, Health Insurance Ras Al Khaimah, Health Insurance Umm Al Quwain, Health Insurance Sharjah, Health Insurance Ajman, Health Insurance UAE