The new insurance law of the Dubai Health Authority's insists that insurers will not be permitted to deny individuals medical insurance coverage if there exist pre-existing conditions even though treatment for chronic and pre-existing conditions may be excluded for the first 6 months of cover at the start.
What is a Pre-Existing Condition?
It is a medical illness or injury that you have before you start a new health care plan. Health Conditions like Diabetes, COPD, Hypertension, Cancer or any other ailment that tend to be chronic or long-term. They typically should be illnesses which you should have received treatment before you go for a health plan.
He or she must disclose this at the outset to the insurance company. The condition will not be covered for the first six months after which the insurance will cover it. In case a person changes jobs or opts into another insurance plan all pre-existing conditions have to be treated under the EBP.
When a person declares his existing medical history, the insurance provider will make a decision regarding the coverage of your pre-existing conditions and will 'underwrite' your application. While doing so they can take a number of options with pre-existing conditions when deciding to underwrite your application.
The insurance company may place a loading on the plan which can cause your annual premium to rise by a small percent but the insurance company will agree to cover the costs of treatment for the pre-existing conditions.
Long waiting periods may prevent you from making claims soon after signing on to an insurance plan. The duration of a waiting period varies among insurance companies.
The best way to ensure that you have coverage for any medical conditions is to remain with the same company for a long term. Insurance companies as such cannot deny you a renewal on your policy even if you develop a chronic or serious medical condition.
Applying for a group policy is another feasible way to get coverage for a pre-existing condition. If you are working in a large company, the insurance provider may cover the pre-existing conditions of all members of the group.
While you are on a health insurance if your health changes and you develop a chronic medical condition your insurance carrier cannot raise your rates because of that medical condition. But annual premium increases may apply to your plan for any other reasons.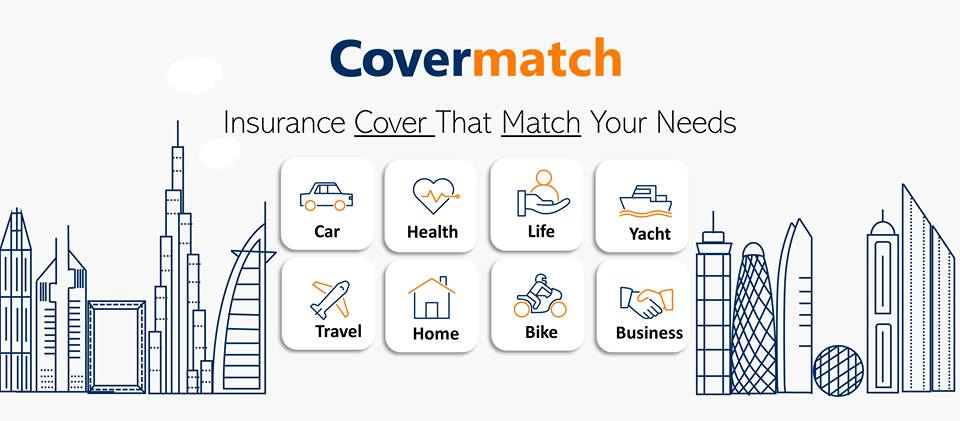 Tags : Health Insurance Agent in Dubai, Health Insurance Agent in Abu Dhabi, Health Insurance Agent in Sharjah, Health Insurance Agent in Ajman, Health Insurance Agent in Fujairah, Health Insurance Agent in Ras Al Khaimah, Health Insurance Agent in umm al Quwain , Health Insurance Agent in Al Ainwe