Best Quotes For Marine Insurance Cover For Your Business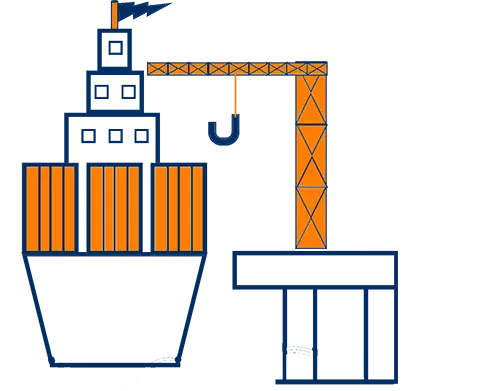 Marine Cargo Insurance Cover
Quotation for Marine cargo insurance cover for business. Get Marine open cover and single voyage options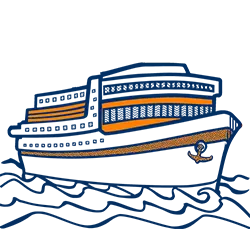 Marine Hull Insurance
Get insurance marine hull insurance in UAE for Ships, yachts, pleasure crafts and cargo vessels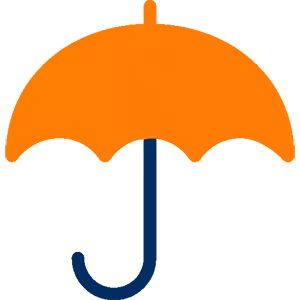 Hauliers Liability Insurance
Hauliers Liability Insurance to cover the liabilities arises out of mishaps while transporting for your clients.
Marine Insurance Cover is important for your business.
Compare marine insurance policies from leading companies in UAE . Get best quotes for marine insurance policy across the UAE . We will help you to get marine insurance cover if you are located in Dubai, Abudhabi, Fujairah ,Sharjah, Ajman, Umm Al Quwain or Rasalkhaimah.
What is Marine Insurance?
Marine Insurance is a kind of insurance policy that protects losses on cargo, damage occurred to vessels such as cargo vessels and passenger vessels or ships and shipping terminals. Marine insurance also covers any type of transportation which involves the movement of goods between one point to another. It covers transportation from points of origin to destination based on the type of coverage in the policy.
What is Marine Cargo Insurance?
Marine cargo insurance is a specific type of marine insurance insurance policy that covers damages and losses to marine cargo during its transit between an origin and destination. Any loss or damage occurred during the voyage, loss occurred due to delay in voyage, damage due to the accident to the vessel or ship or due to unloading is covered under marine cargo insurance.
What are the different types of Marine Insurance Polices?
There are different types of marine insurance policies available .Below are the major 4 types of marine insurance policies.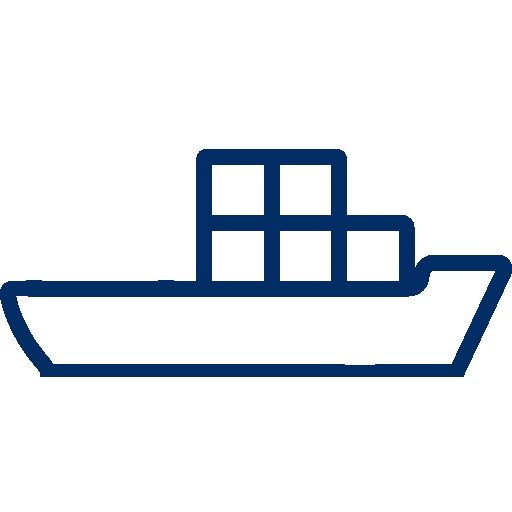 Marine Cargo Insurance
As discussed earlier marine insurance covers the damage or losses to the cargo during the transit.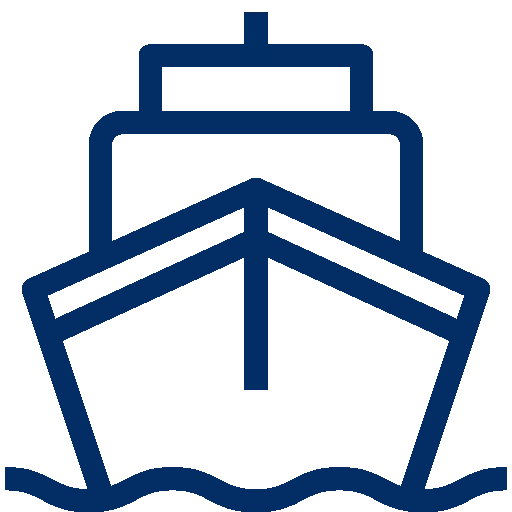 Marine Hull Insurance
Marine hull insurance is a type of marine insurance policy that covers the vessels. Hull insurance provides coverage for the passenger ship, cargo vessel, yacht, boat etc. Generally, the word hull indicates the body of the vessel.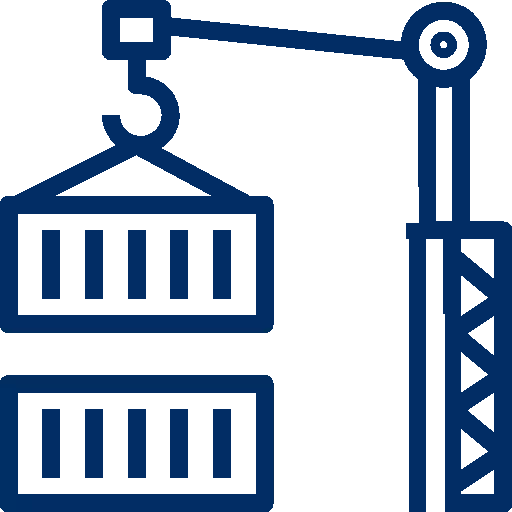 Freight Insurance
Freight insurance protects the shipping companies to cover the freight cost in case of a loss or damage to the cargo.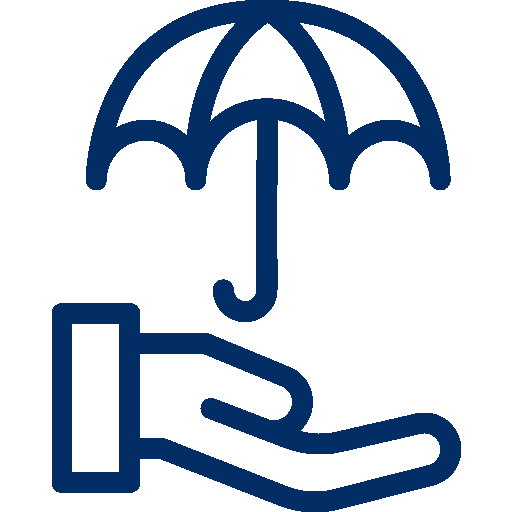 Liability Insurance
Marine liability insurance covers financial liability to the vessel owner occurs due to the vessel collision, crash or any kind of attack during the transportation.
What is covered in a marine insurance policy?
For marine insurance generally 3 different levels of coverages are available.
Basic
Generally marine insurance basic cover provides the coverage for fire, discharge of cargo in case of distress collision etc.
Intermediate
It covers the shipment against earthquake, volcanic eruption, and loss occurred due to rainwater, seawater, river water etc.
Comprehensive
Comprehensive marine insurance cover may provide loss due to denting, theft, breakage, water damage etc.
Marine Insurance Policies in Terms of Application Types
Marine insurance open cover is an option to apply for insurance policy for one time which can provide cover for all shipments happens in an agreed period.
In the case of Marine insurance voyage policy an insurance can be applied for any single transit or consignment. It means that it is required to buy a policy every time a consignment is shipped.
In the case of time policy marine insurance is generally provided for a year or for specific period.
This type of marine policy is a combination of time policy and voyage policy.
In this policy marine insurance is issued in the name of the ship and name of the ship is mentioned in the insurance policy.
In the case of fleet marine insurance multiple ships which belong to the same owner will be covered under a single policy.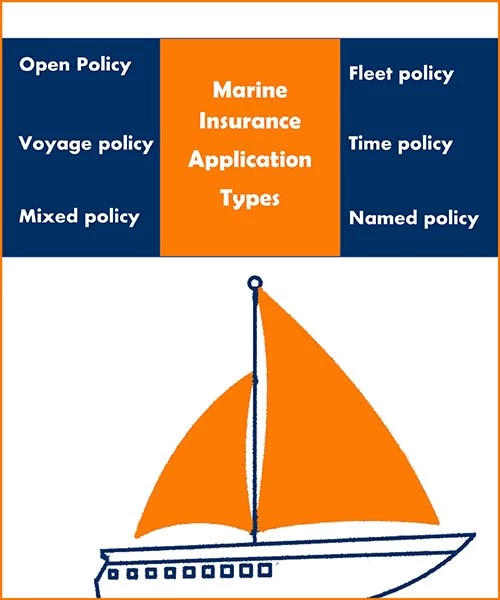 What is not covered in a marine insurance policy?
Generally below things are excluded in marine insurance policies. However, for the complete list of exclusions it is important to refer policy wordings.
- Issues due to delivery of the goods
- Poor quality of goods
- Intentional loss
- Repairing
- Renovation
- Insolvency due to personal reasons
Address
Covermatch Technologies FZCO,Office 2019, DTEC, Building A5, Dubai Digital Park, Dubai Silicon Oasis, Dubai, UAE.
Working Time
Sat-Thu 8.00AM to 6.00PM.