Workmen compensation insurance Cover to Protect Your EmployeesUAE
We help you to compare insurance quote to protect your employees from occupational injuries or diseases.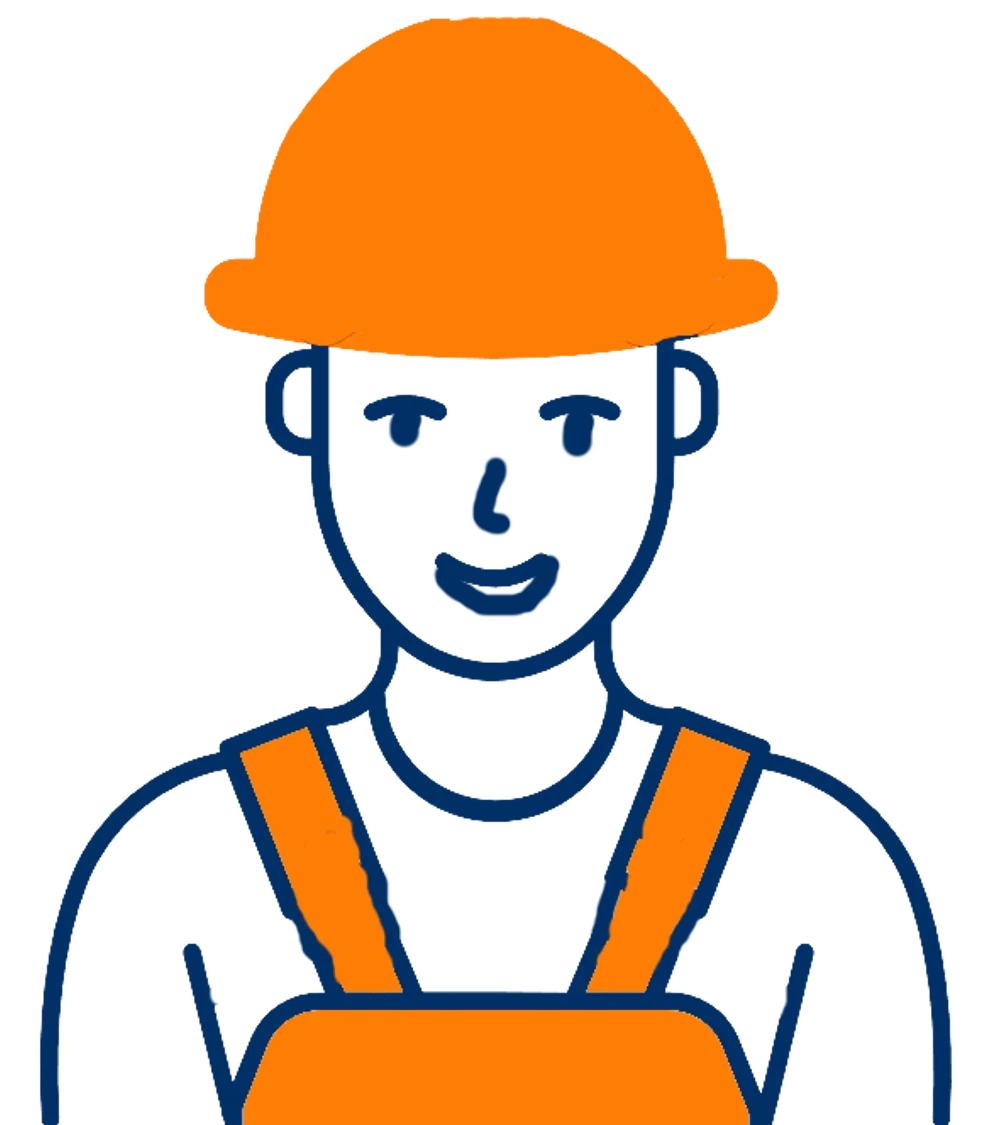 Coverage
Protect with a proper workmen compensation to protect your employees from work related accidents.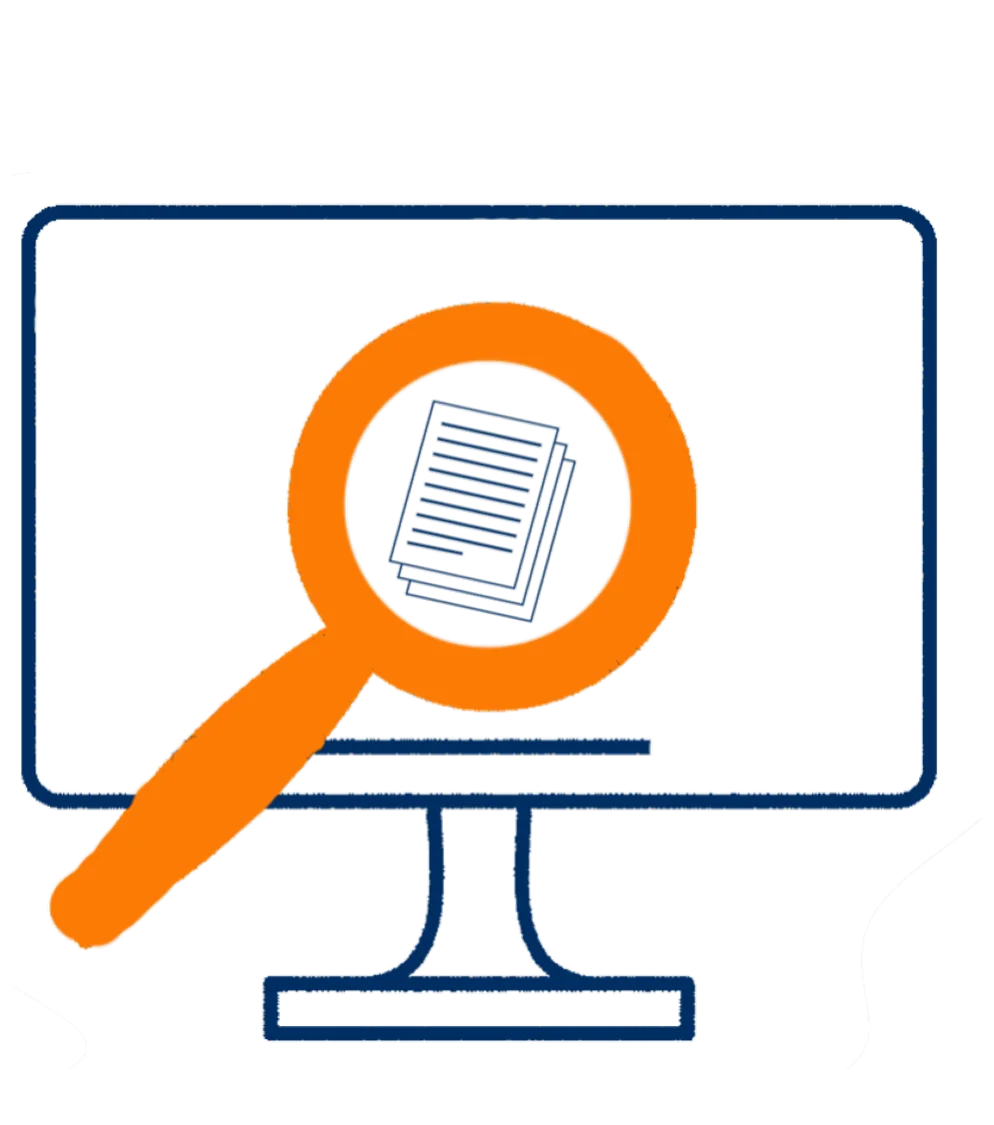 Convenience
We help you to apply for workmen compensation policy online from the convenience your office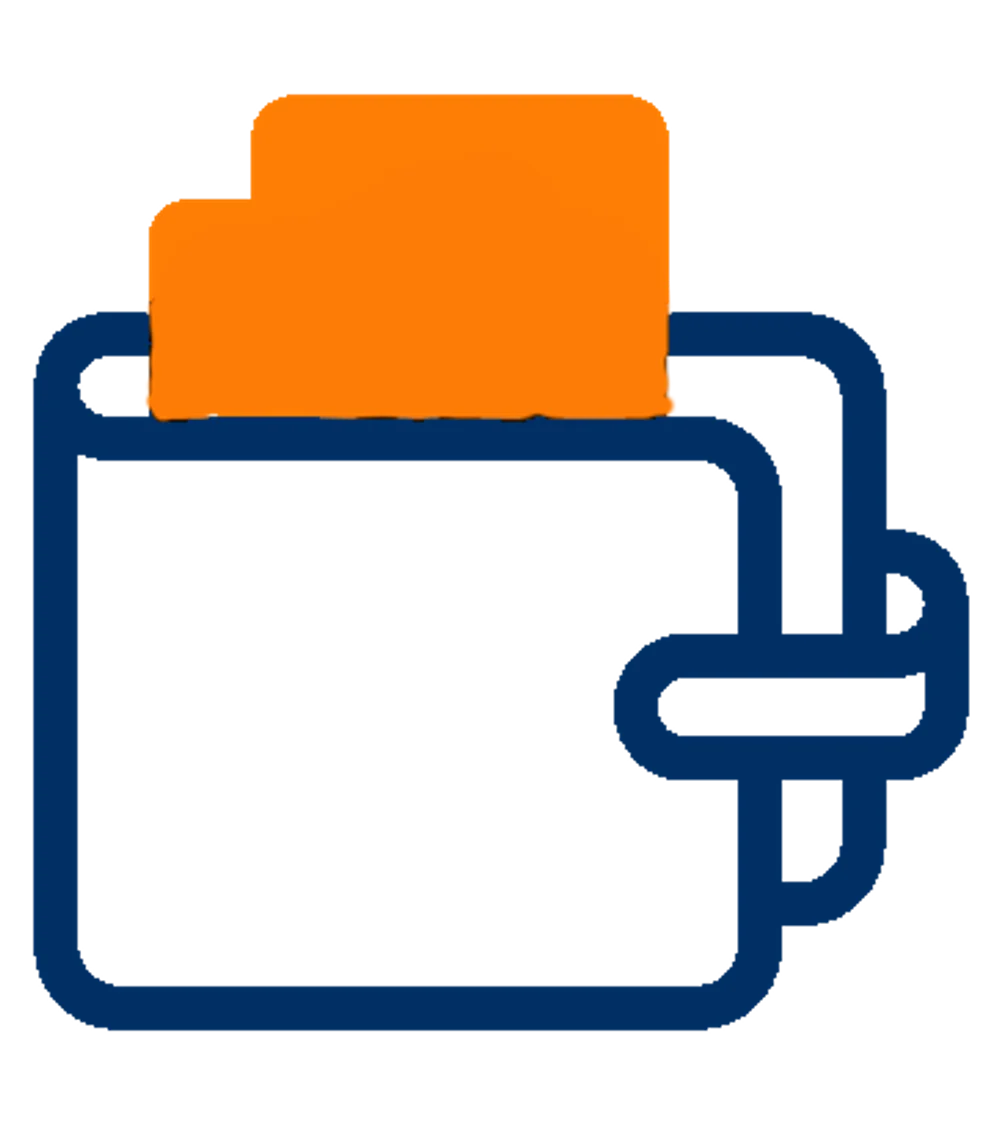 Economical
Get insurance quotes that meets your financial goals and budget to cover the employee work related mishaps.
Workmen compensation insurance helps to meet liability out of work-related injury or disease
A proper insurance coverage is required to protect when employee meet with an injury or illness during employment
What is workmen compensation insurance?
Workmen's Compensation Insurance covers the business for providing claims to employees when an injury happens during their employment as per Workmen's Compensation ordinance or UAE Labour Federal Law No.8 of 1980.Thus workmen compensation insurance provides the companies with legal liabilities arises out of injury or diseases due to the employment.
Why to have a workmen compensation insurance?
Workmen compensation insurance protects the employees when injury or disease due to occupation. Workmen compensation insurance policy help the employee to get claims as per Law. As per the law a minimum level and maximum level of compensation payable is stipulated. Basic workmen compensation policies are generally designed to meet these legal limits.

UAE Businesses or companies are committed to give safety environment to employees which are accident free. Even if all safety measures are taken sometimes unfortunate events may occur during work and due to which injury or death may occur to the employees. In this scenario as per UAE Federal law No.8 of 1980 companies has to compensate the loss. Hence an insurance cover is required to protect the businesses or employers to provide the coverage to employees during work related injuries. Workmen compensation insurance policy is essential to protect the lability of the employer during the work-related injuries.
Covermatch help you to apply workmen compensation policy in UAE which covers employer's workmen compensation lability for the businesses in Dubai, Abdubai, Sharjah, Ajman, Fujairah, Rasalkhaimah, Umm Al Quwain and Alain. Currently workmen compensation packages are available to meet the requirement of the employers in Dubai Freezones and other industrial area.
Worker's compensation insurance is imperative to protect the work-related injuries and disease for businesses in UAE and it mandatory to have workmen compensation insurance for companies in UAE free zones. Get in touch with us for renewing workmen compensation insurance policy.
What is covered in workmen compensation insurance ?
Generally, workmen insurance coverage policy provides cover on accident or disease during the employment apart from other covers.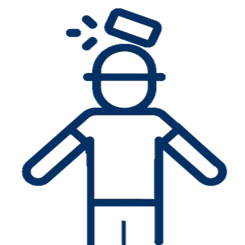 Work Related Death
Workmen Compensation Insurance in UAE provides coverage when an employee dies due to work related accident or disease. An employee compensates when the person suffers death in business premises when he or she is under work. As per the law minimum limit is AED18,000 and maximum limit of compensation is AED35,000. Actually, the limit is based on the salary of the employee for 24 months and with minimum and maximum limit as mentioned before. However, coverage limit can be raised was additional covers.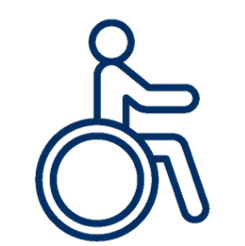 Permanent Total Disability
When a work-related injury occurs and because of this the employee is unable to work for a period of more than 12 months workmen compensation policy provides benefit amount which is payable when occupational death occurs.
Permanent total disability generally compensates when event like loss of limbs, loss of both eyes, paralysis etc occurs.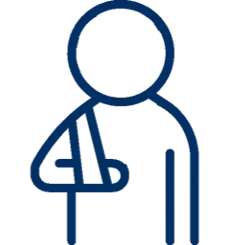 Permanent Partial Disability
In this case workmen compensation policy provides compensation when an employee meets with a permanent partial disability. This could be a disability which is still persists after the recovery period of work-related disease or injury due to occupational accident. Disabilities such as loss of one eye, loss of one finger etc are covered under workmen compensation policy.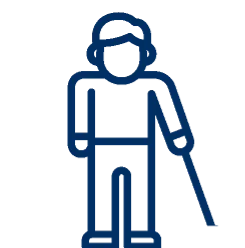 Temporary Total Disability
Under this due to work related injury if the employee is unable to work for first 6 months he or she will be compensated with full wages. If the employee is not recovered after six months, he or she will be eligible for compensation equal to half of the monthly wages until the person is declared as disabled or dead which ever happens first.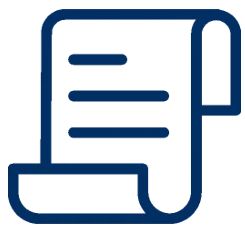 Medical Expenses
Workmen compensation insurance provides compensation to employees to meet medical expenses when a work-related injury or occupational illness happens. Insurance policy compensates the expenses for medicines, laboratory tests, medicines, surgeries, artificial limbs etc. In this case coverage amount will be based on the per employee per accident limit as specified in the policy.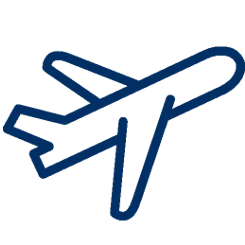 Repatriation Expenses
In this policy when an employee dies due to work related injury or work-related disease expense to repatriate mortal remains will be covered. Coverage will be as per the amount specified in the policy.
Workmen Compensation Insurance Add on Covers
In addition to the basic covers additional covers can be included as add on protection based on the requirements.
Employers Liability
When a death of an employee occurs due to negligence from the employer, the employee's family may file a suit against the employer or the public prosecutor file a suite. In this situation some times court orders to provides compensation which could be much higher than the death coverage amount specified in workmen compensation policy. If employer's lability is added as an add on cover it covers protection in such cases to meet the liability of the employers. Usual coverage in this case starts with AED500,000 for single occurrence and aggregate annual limit.
24 Hours Personal Accident Cover
In this add on cover benefits can be extend with wider coverage to protect the death as well as disability which is not only due to work related injuries or accidents.
Other Add on Covers
Coverage for work related to offshore activities.
Coverage for Injuries happens when employees are transported by the employer to or from workplace and residence.
Coverage in the case of death and injuries due to sunstroke and hernia
How To Claim Work Compensation Insurance
Workmen compensation claim process includes following steps to make it faster and easy for the insurance company to process the claims
Inform the insurance company about the incident and confirm the premises of the incident happened.
Provide the written claim form along with the documents required to process the claims.
- Completed claim form
- Bills for medical expenses
- Witness statement
- Previous claims record if any
- Medical certificate if the accident caused permanent or temporary disability
- Death certificate and post mortem report if the employee is died.
Once the insurance company receives the required documents along with the claim form, they conduct verification and based on the outcome claims would be approved or may get rejected. If the insurance company raises any further requirements same can be provided.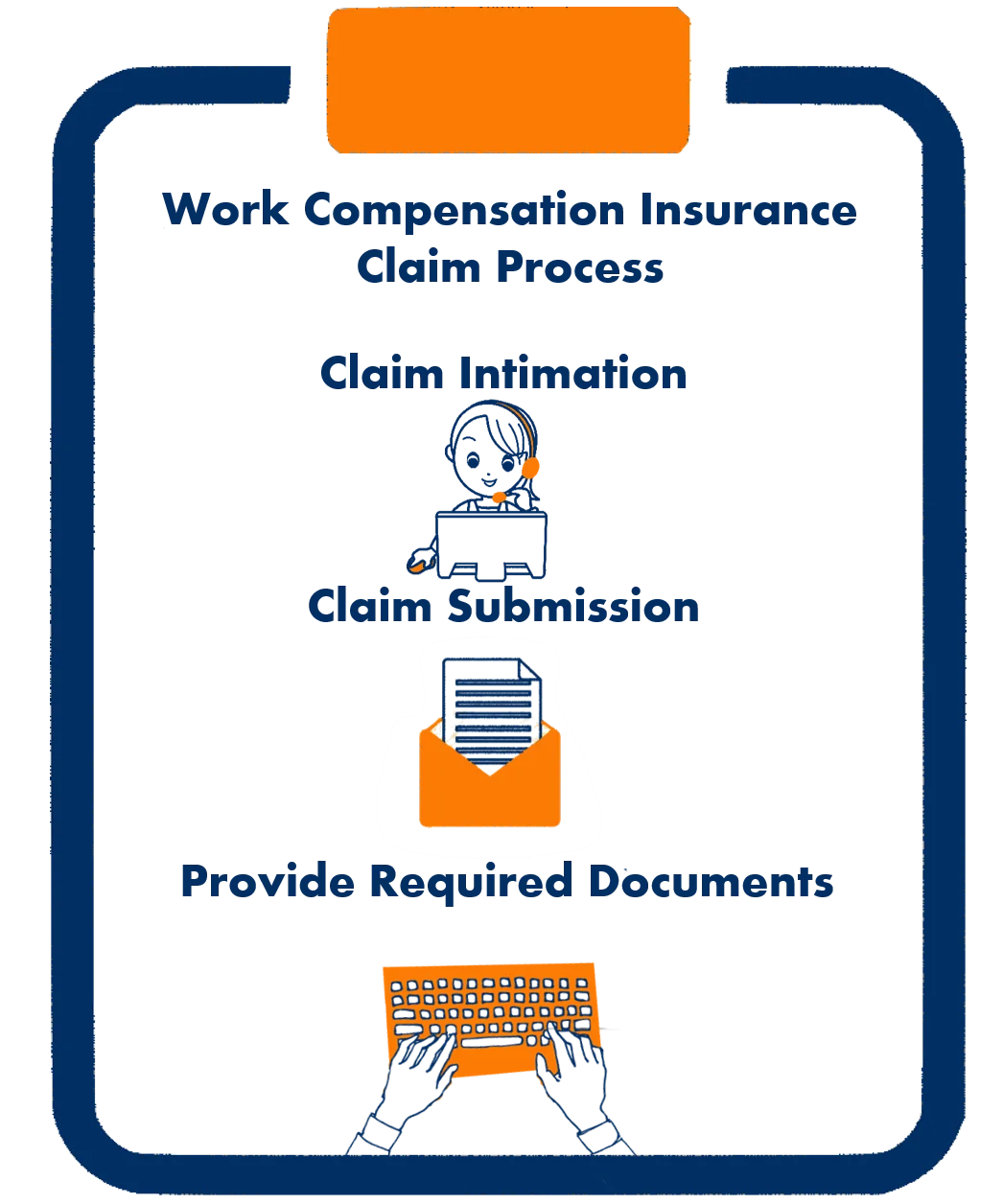 What is not covered in workmen compensation insurance in UAE
Even though for the complete excluded things in a workmen compensation insurance is mentioned in the policy wordings, following things are majorly excluded from workmen compensation polices in UAE.
- Natural Death
- Death due to suicide
- Injury due to the attempt to suicide
- Injuries or diseases arising out of alcohol, narcotics or other substance which causes addiction
- Death or Injury arising from exposure to electromagnetic fields, nuclear radiation, genetically modified orgasms, toxic moulds and transmissible spongiform encephalopathy
- Death caused by AIDS
- Any kind of violation of the UAE/UN/US/EU/UK sanctions
- Political and war Risks
- Injury or death which is happened outside the specified territory irrespective of whether it is associated with work or not.
- Apart from the above exclusions for the full list of not covered items in your workmen compensation policy it is important to read an understand the policy wordings.
Address
Covermatch Technologies FZCO,Office 2019, DTEC, Building A5, Dubai Digital Park, Dubai Silicon Oasis, Dubai, UAE.
Working Time
Sat-Thu 8.00AM to 6.00PM.