Getting Medical Malpractice Insurance Quote Is Easy Now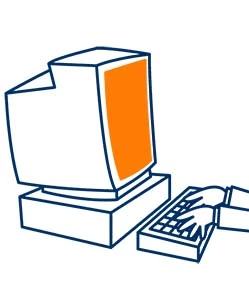 Submit
Submit the contact information through the contact form by clicking the get a quote button on this page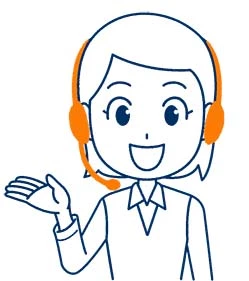 Get A Call back
Get a call back from the medical malpractice insurance expert and provide the necessary details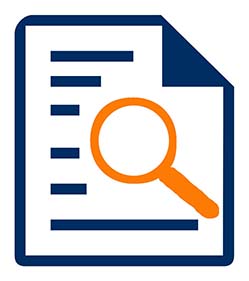 Get Quote
Through email get a quote that match your cover your requirements perfectly
Medical Practice Insurance Cover Protection Cover for Medical Professionals
If you are a medical professional located in any of the locations in UAE such as Dubai, Sharjah, Abudhabi, Alain, Rasa Khaimah, Fujairah, Ajman, Umm Al Quwain it is important have a medical malpractice insurance cover either individually or as a group through the clinic, hospital, laboratory or other treatment facilities.
What is medical malpractice insurance?
Medical malpractice insurance is a kind of professional liability cover which covers doctors, nurses and other healthcare professionals for the legal liability occurs from claims and legal suits alleging negligence.
Why to apply for medical malpractice insurance?
Medical malpractice insurance ensures that the medical practice professional is adequately protected to ensure that in case of legal dispute their financial loss is covered. Also, as per the health regulatory authorities of various emirates in UAE it is necessary to have a proper medical malpractice insurance cover.
Who all are covered in Medical Malpractice Insurance?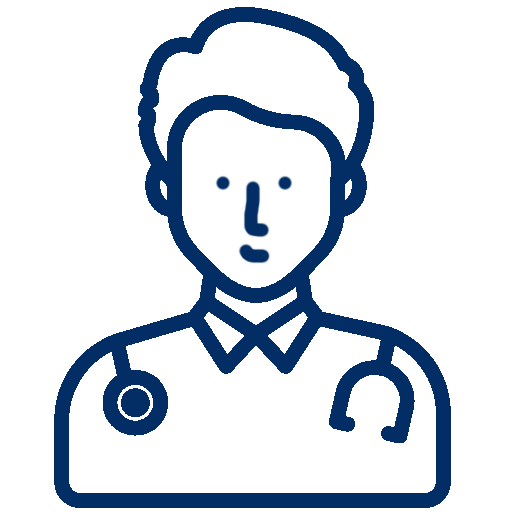 General Physicians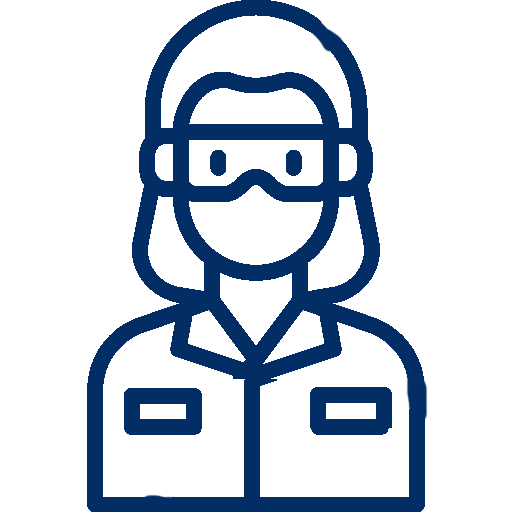 Surgeons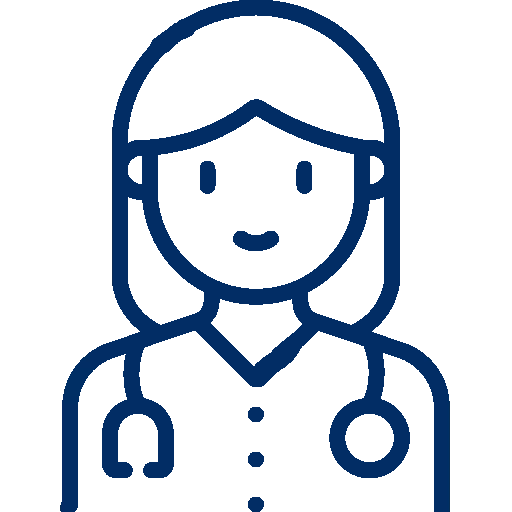 Specialist Doctors

Dentists
Nurses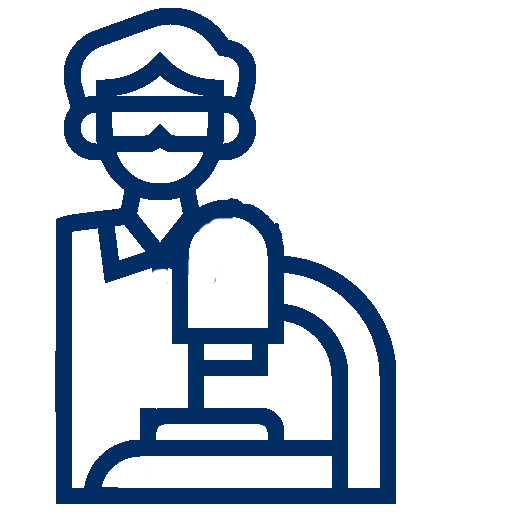 Laboratory Staffs
What are the different ways to apply for medical malpractice insurance?
Medical malpractice insurance can be applied as a group or individual.
Group Medical Malpractice Insurance
In this case medical insurance professionals in health care facility such as clinic or hospital can apply as a group.
Individual Medical Malpractice Insurance
Individual medical malpractice insurance covers practicing medical professionals who is licensed from health authority individually. Any individual medical professional can apply for the medical malpractice personally by providing necessary documents and get coverage.
What is the coverage amount and terms on Medical Malpractice Insurance?
1. Liability limit of Medical Malpractice insurance in UAE usually starts from AED 500,000 and limit of liability is the maximum coverage amount that is paid in the event of a valid claim.
2. Aggregate limit of liability is the total amount of liability applicable for the entire year. This amount is the sum total amount of the liability claims occurs in single occurrences.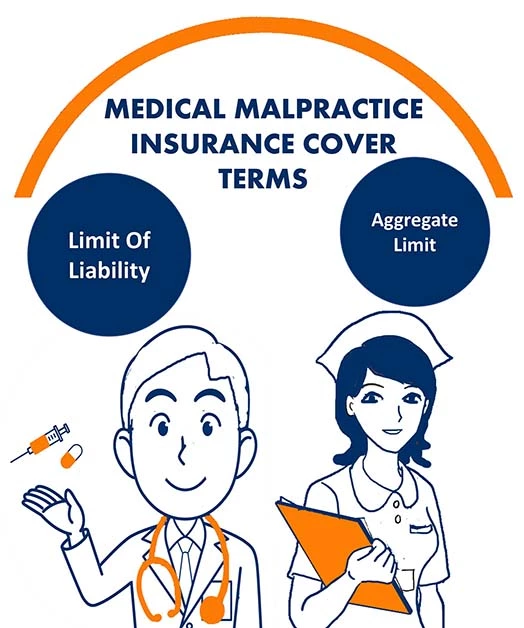 What is not covered in Medical Malpractice Insurance Coverage?
Generally following items are not covered under medical malpractice insurance coverage. However, for a complete list of exclusions in a medical malpractice insurance or medical liability insurance cover it is important to read the policy wordings.
- Fines and penalties
- Any kind of violation of law or any criminal acts
- Claims occurred before the inception date of the insurance.
- Claim occurs due the liability made by unlicensed medical professional
- Claims which is submitted after the policy expiry
For the full list of policy exclusions go through the terms and conditions of the insurance policy.
Address
Covermatch Technologies FZCO,Office 2019, DTEC, Building A5, Dubai Digital Park, Dubai Silicon Oasis, Dubai, UAE.
Working Time
Sat-Thu 8.00AM to 6.00PM.